Property

Details

Prometheus Real Estate | ID: 689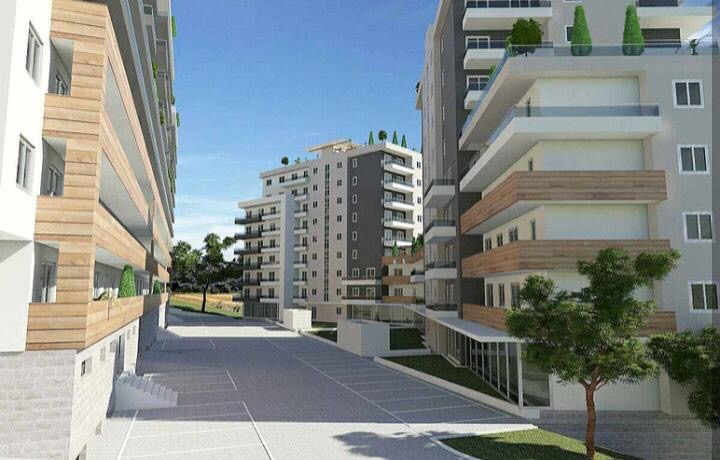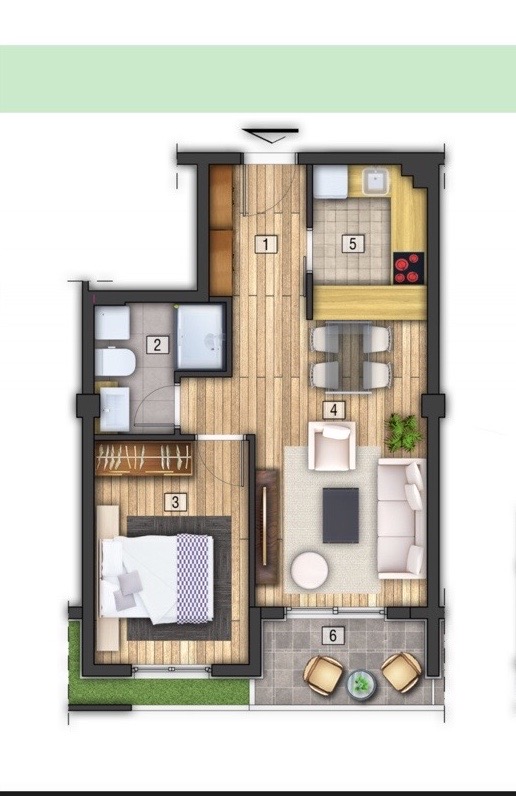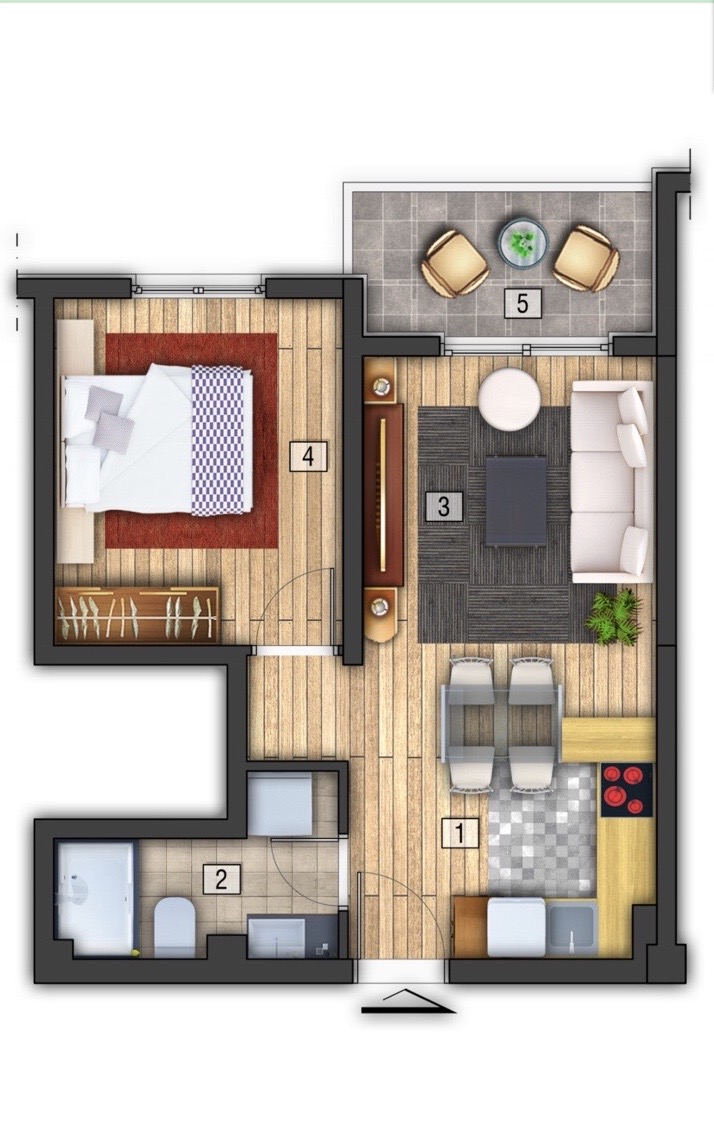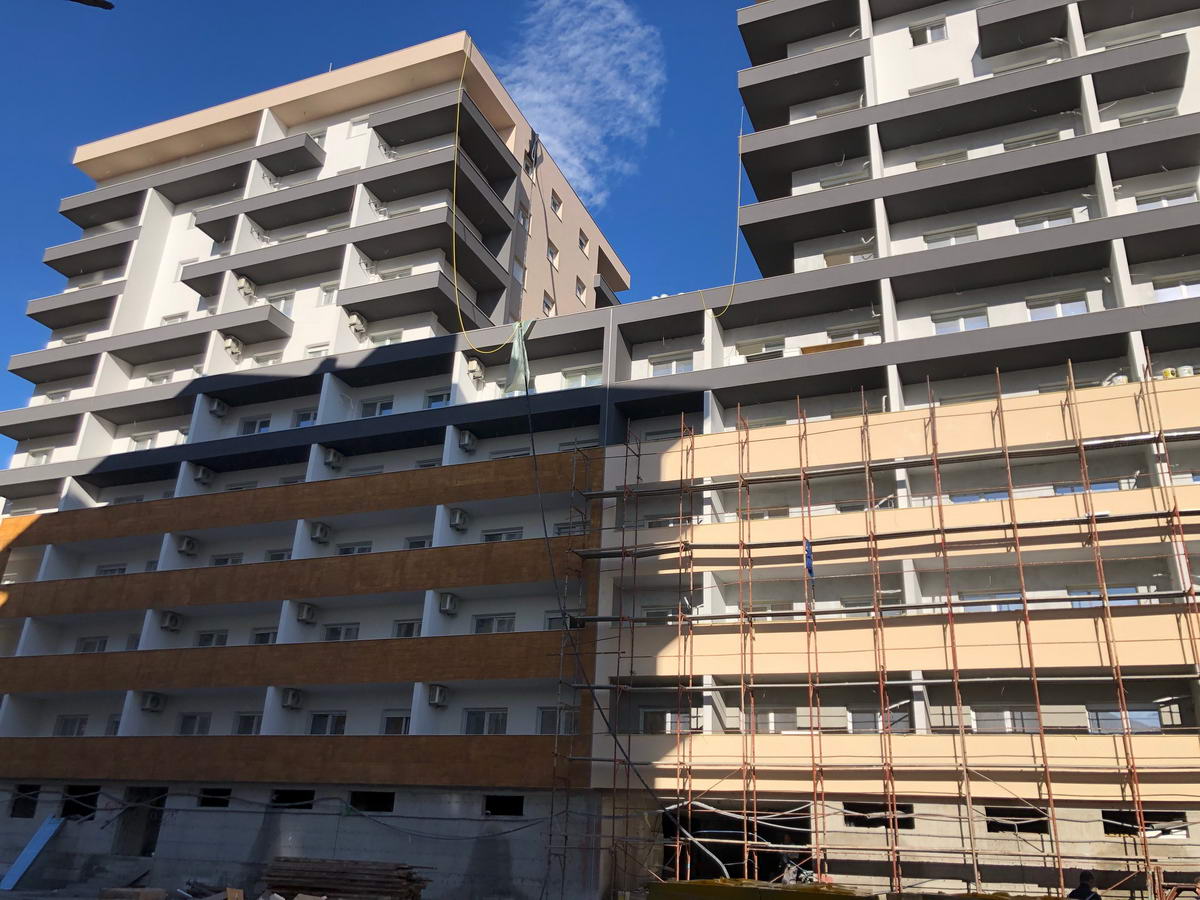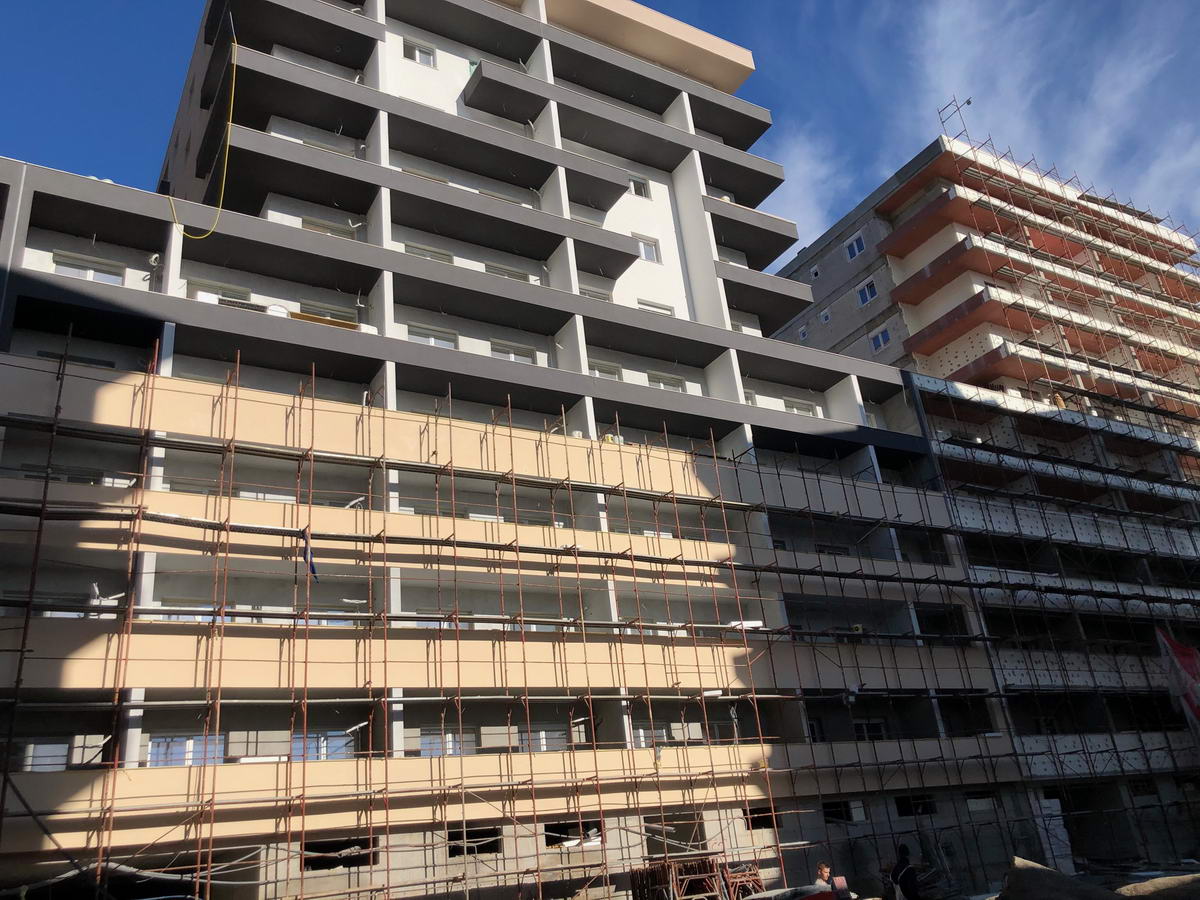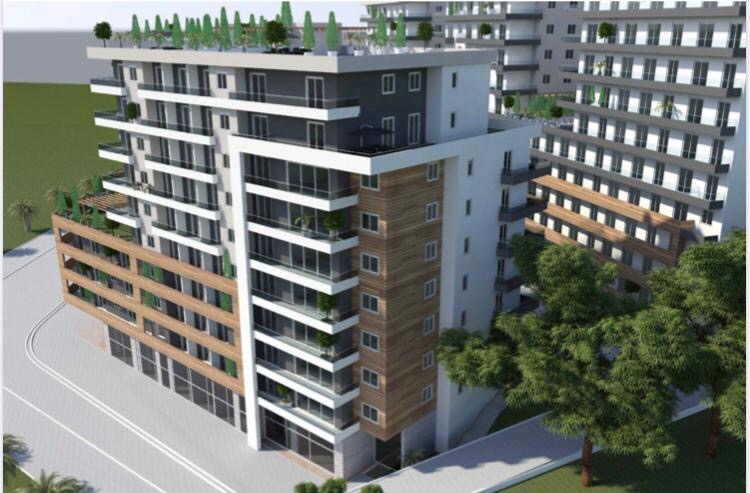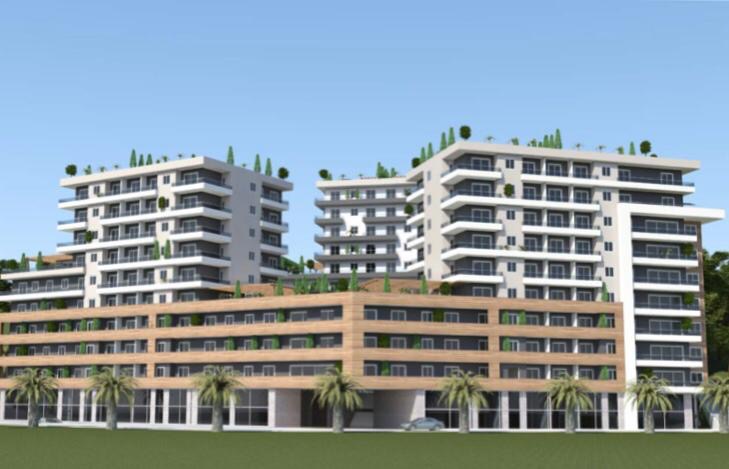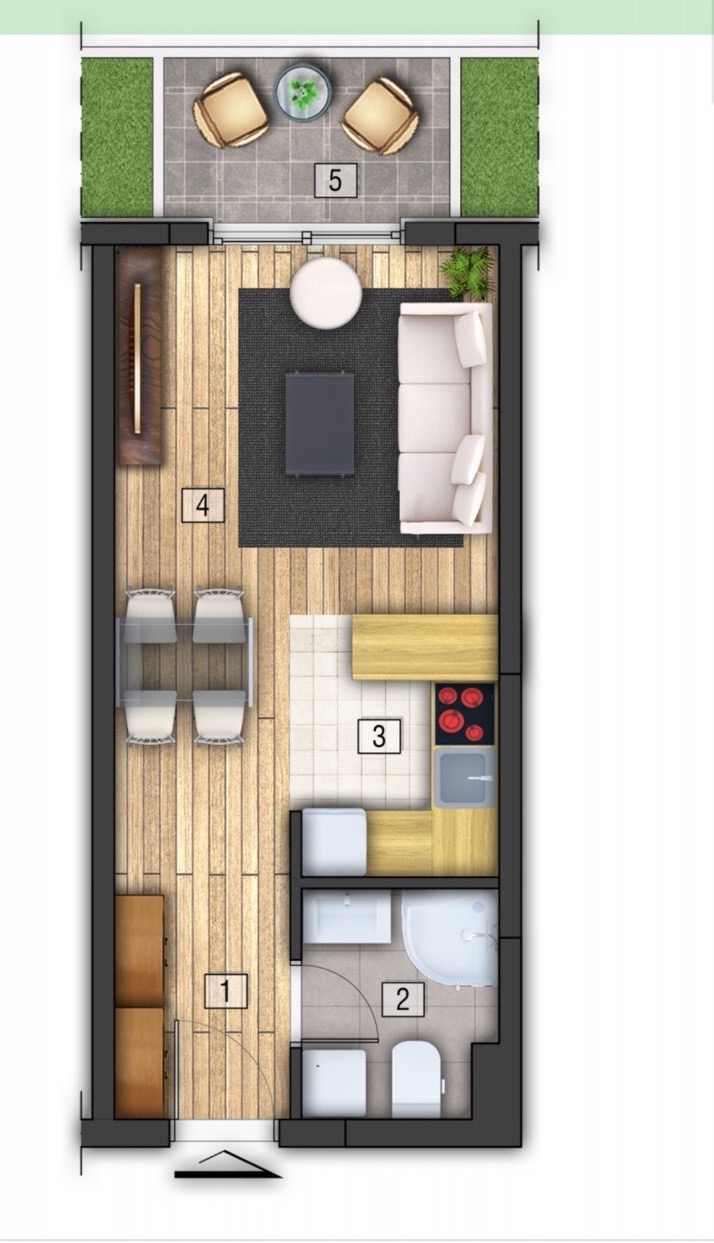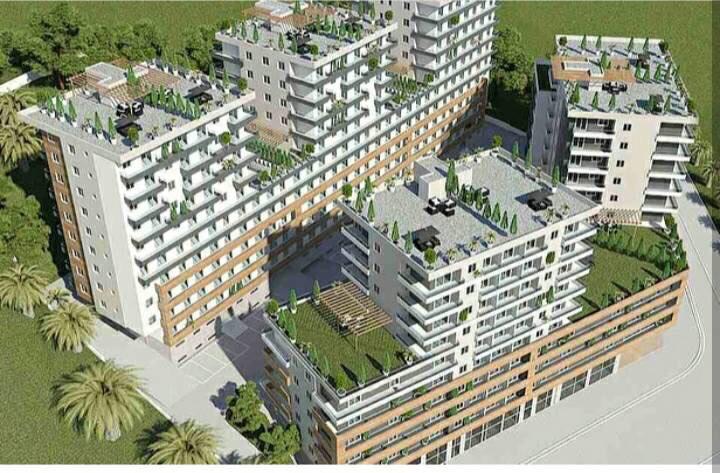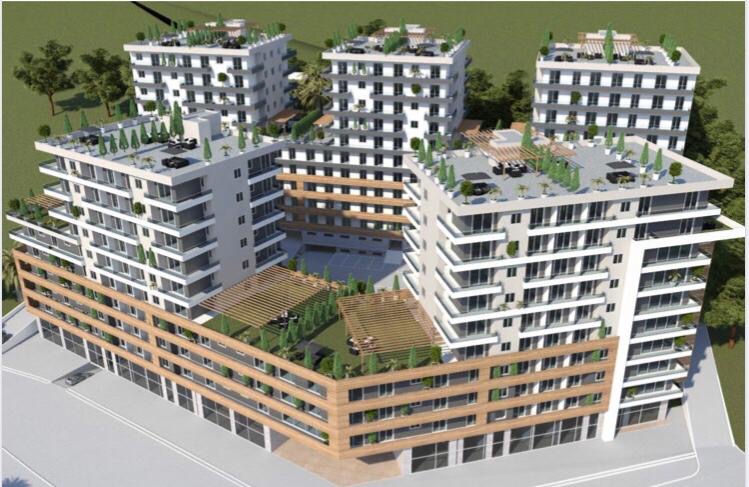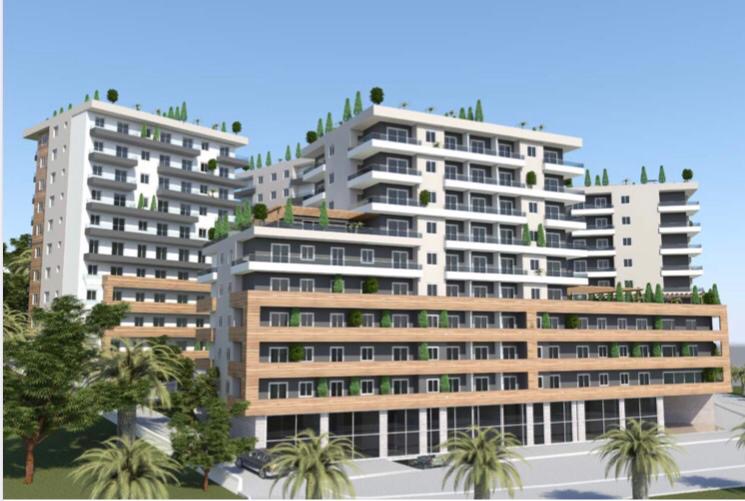 Infrastructure and equipment
Air-conditioner
Elevator
Parking
Phone
Apartments in the project
Type: For Sale - Apartment
City
Budva
Built
2019
Total living surface area
31
Floor
1
Building floors
10
Number of bedrooms
Studio
Number of bathrooms
1
Number of balconies / terraces
1
Additional feature
New building
View from the window / balcony
Garden
Distance from the sea (clearance distance)
500 m
Description
There are only a few apartments left at the "Old Bakery" project, Budva at special prices.
1.Studio 31 m2 46,500 euro
2.One bedroom apartment 40 m2 60.000 euro
3.One bedroom apartment 45 m2 72.000 euro
4.Two-room apartment of 95 m2 only 130,000 euro
Advantages of the complex:

location to the southeast, proximity to the city, proximity to the bypass road and exit from the city, public park, various types of apartments.
The entire project of the complex is designed so that it can "breathe", i.e. air flows between buildings and each project building receives enough sunlight during the day.
The proximity of the Dubovitsa forest allows fresh air to flow, making relaxation even more comfortable in summer evenings.
A park is patched in the courtyard, between buildings A and C.
Due to the proximity of the center, but at the same time finding the project in a quiet part of the city, it is suitable for both mobile people who love the city, and for people who prefer quiet locations.
The proximity of the bypass road allows you to move around the city without restrictions and traffic jams.
Planned date for completion of the property is spring 2020.