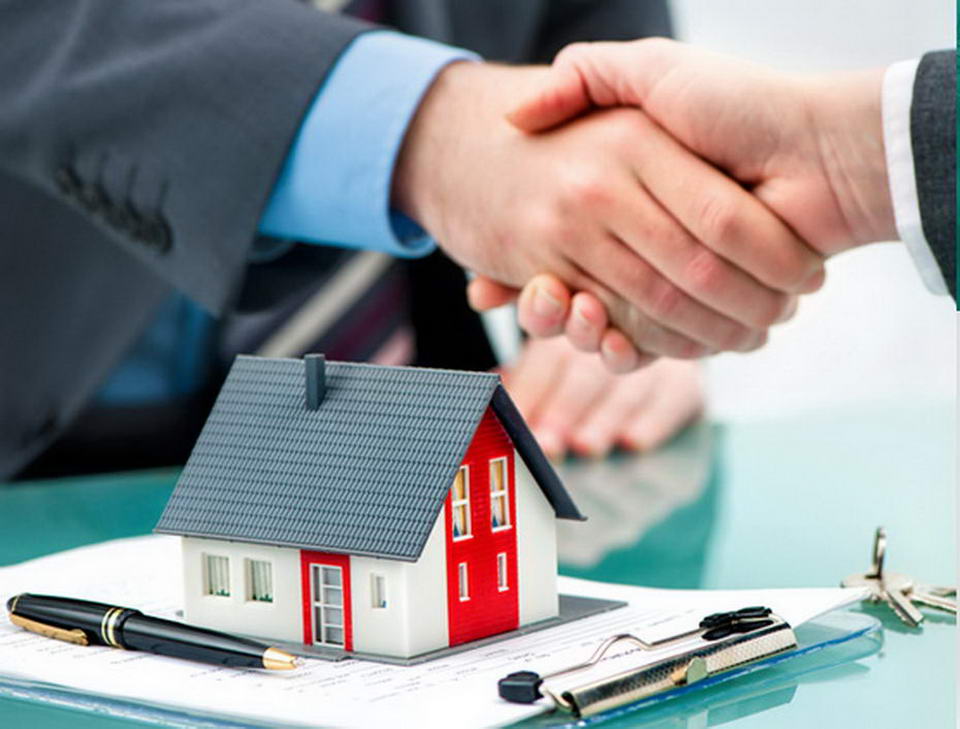 About Us
Prometheus Real Estate
Prometheus Real Estate is a team of professional and young specialists on any real estate needs in Montenegro.
We are pleased to offer wide range of real estate services - buying, selling, renting and servicing real estate property in Montenegro: apartments, houses and villas, land and commercial real estate. Our team will do everything in its power to providing with all the assistance you need. Our team of experienced property professionals are always happy to help.
If you just want to go on holidays to this wonderful country with family or friends, we will gladly book a hotel, organize a transfer, excursion or cruise. Professional guides will meet you and help make your stay pleasant and memorable.
Let Montenegro become your home on the Adriatic!